Surprise! It's the new and improved Sheep fan site!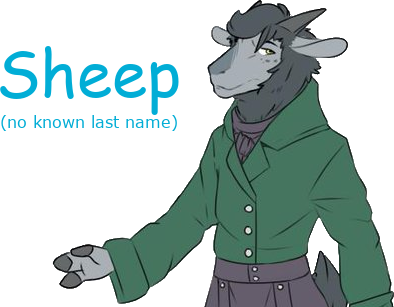 On this page you'll find the links to all of his usual cyberspace haunts.
Twitter
make sure to follow him!
(6-6-19)
Turning a new leaf
After speaking with the group about the fansite, we've all decided to rebrand as a sheep fansite instead. So, welcome to the sheep fansite! If anyone wants to see the old callout page for pad, here's the link
Watch out ladies, this man's heterosexual.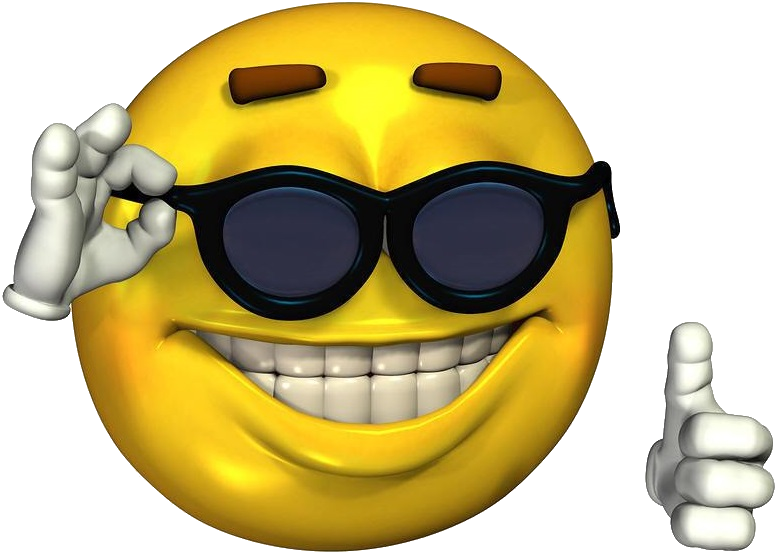 ---

last updated 6/6/2019