Woah!
You just stumbled onto the Uniformology fan-page!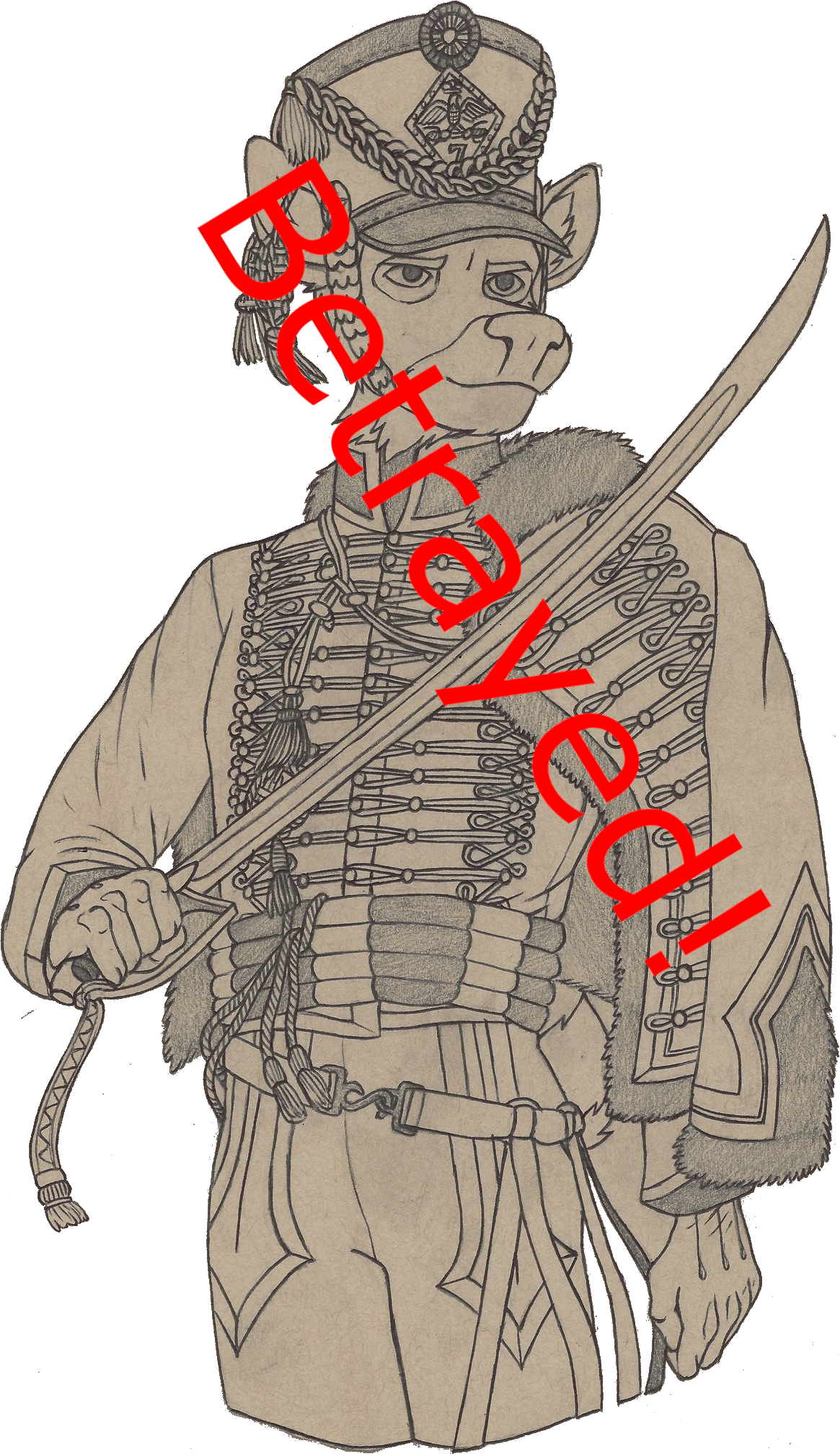 (4-23-19)
Deer exposed!!!!
This is a callout to the "man" known as Uniformology, how could you do this to me?!?! I was in your server, minding my own buisness listening to you chat about helicopters or something when I was unfairly removed and barred from re-entering the server. this is worse than segregation, I DEMAND That I be allowed back in as a journalist so I can up hold my rights.


(4-24-19)
Answers
I have ended my friendship with pad. I hate to say this, but I beleive that his first outburst was the result of his inate racism to me.
---
On this page you'll find the links to all of his usual cyberspace haunts.
Twitter
Discord Server
Hey, look at this! I found a Pad-Lad™ wandering around the forest near his house. Feel free to feed and care for him, it's not like Pad's going to anyway.
Because he's a bad father.

Sorry ladies, this man's gay.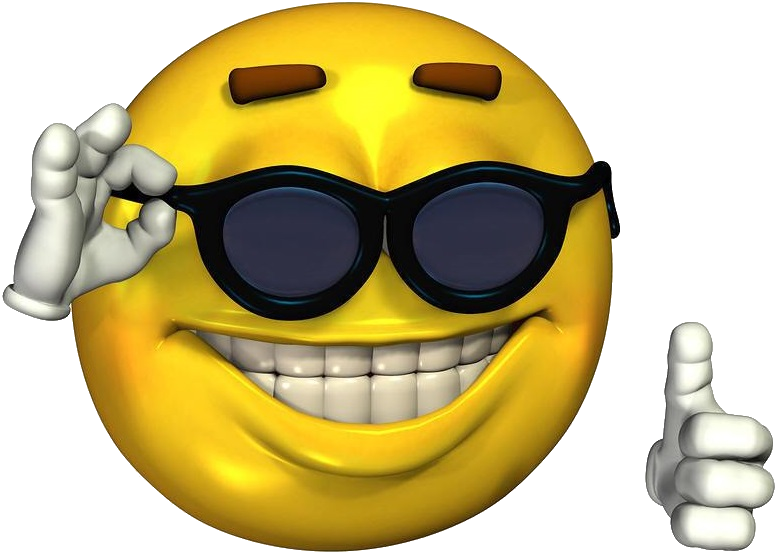 ---

last updated 4/23/2019